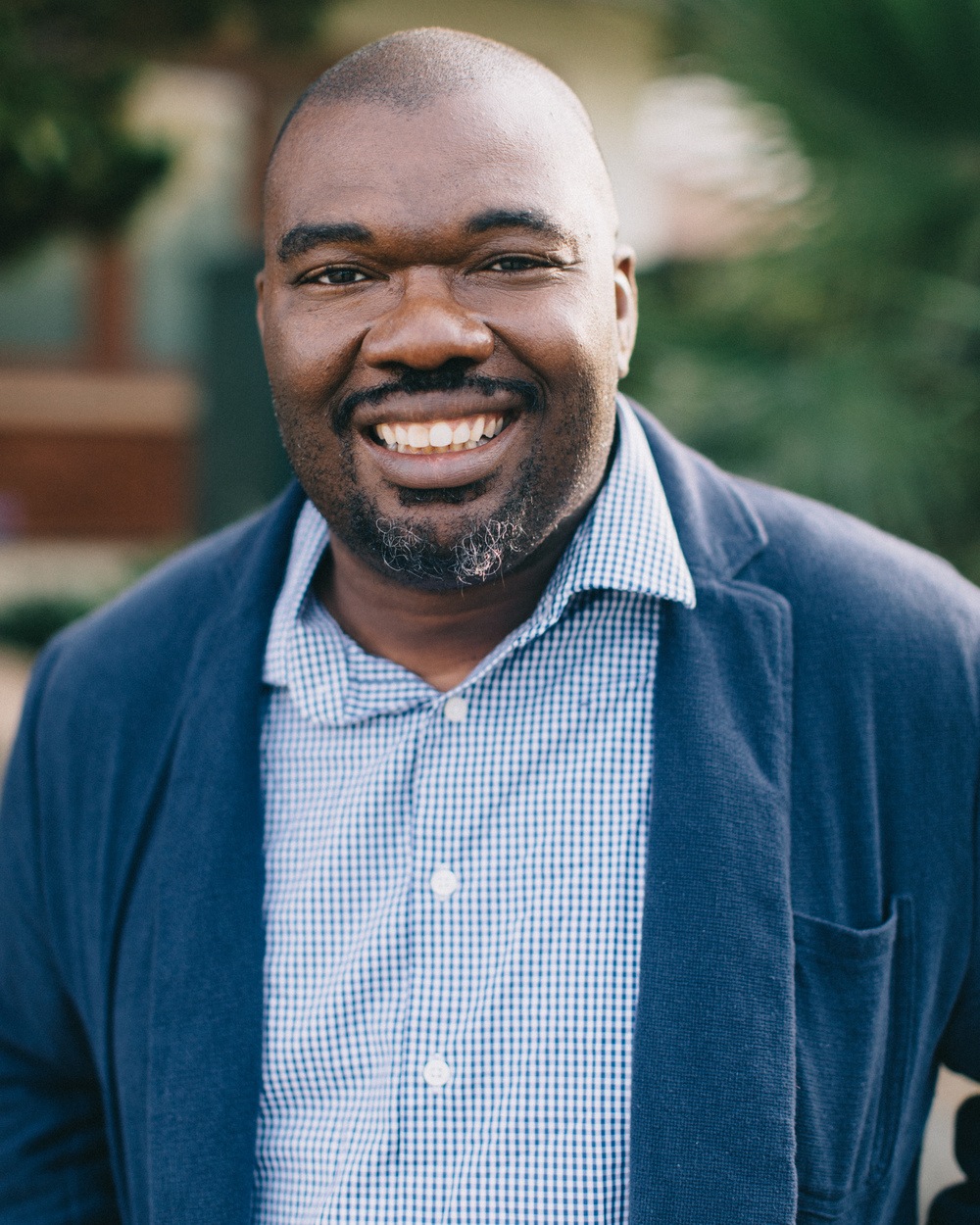 Robert Rooks
---
Robert provides leadership for key programs and partners of Californians for Safety and Justice, including our Crime Survivors for Safety and Justice and Criminal Justice Advocacy networks, our work with organized labor and more. Robert joined Safe and Just after three years with the NAACP, where he served as both National Criminal Justice Director and Executive Director of the California State Conference. As National Criminal Justice Director, Robert was the founding director of the program and provided strategic direction, oversight and management of criminal justice activities. He was responsible for launching the "Misplaced Priorities – Educate Not Incarcerate" campaign, where he worked with Right on Crime to recruit conservatives to join NAACP's efforts to reduce state prison populations and reallocate dollars to education.
Prior to NAACP, Robert was a national criminal justice reform expert and labor organizer working on sentencing reform and green jobs. Robert has served in senior leadership roles at A Better Way Foundation (in Connecticut), Justice Strategies and the Institute for Community Research. For several years, Robert was a grant reviewer for California HIV/AIDS Research Programs. Robert also worked with the strategic research program at Change To Win labor federation to organize workers in emerging green industries.
Robert has served as an adjunct professor teaching social movement theory and research methods at the University of Connecticut School of Social Work and St. Joseph's College, and at Central Connecticut State University. Robert lives in Sacramento with his wife and three sons.
---