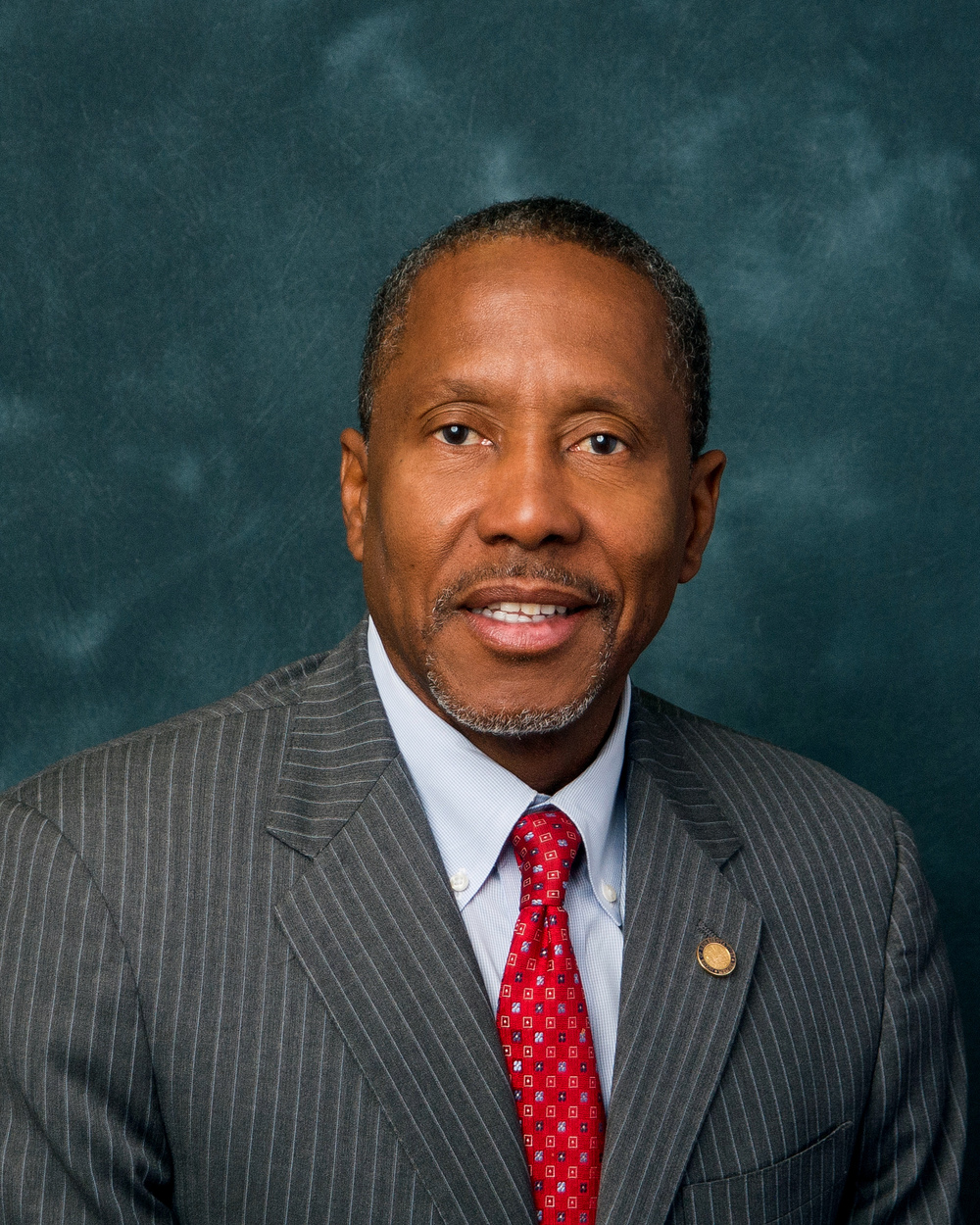 Senator Darryl Rouson
Darryl Ervin Rouson has earned a reputation as a trailblazer in business and the community. In 1981, he became the first African American prosecutor in Pinellas County. In 2003 he was appointed the first chairman of the newly formed Substance Abuse and Addictions Task Force for The National Bar Association. Sen. Rouson also served as president of the St. Petersburg NAACP from 2000 to 2005 and served on the Taxation and Budget Reform Commission in 2007. In April 2008, Mr. Rouson's years of activism, bold leadership and community service culminated in his being elected to represent Tampa Bay in the Florida House of Representatives. He served as a Representative for eight years and was termed out of office.
In 2016 he was elected State Senator for District 19 which includes portions of Pinellas and Hillsborough counties. Sen. Rouson has a passion for reforming the criminal justice system in Florida, increasing funding for substance abuse and mental health issues, and creating innovative solutions to transportation issues. Since Sen. Rouson began his tenure in the Florida Legislature, he has been regularly listed as one of Tampa Bay's most influential politicians. Sen. Rouson was also appointed to serve as a Commissioner on the Constitutional Revision Commission which meets every twenty years to make changes to the Florida Constitution.
Mr. Rouson received a college degree in 1977 from Xavier University in New Orleans and graduated from law school at the University of Florida in 1980. He is married to Angela Rouson and is proudly raising five boys while practicing law in the Tampa Bay area with the Dolman Law Group.